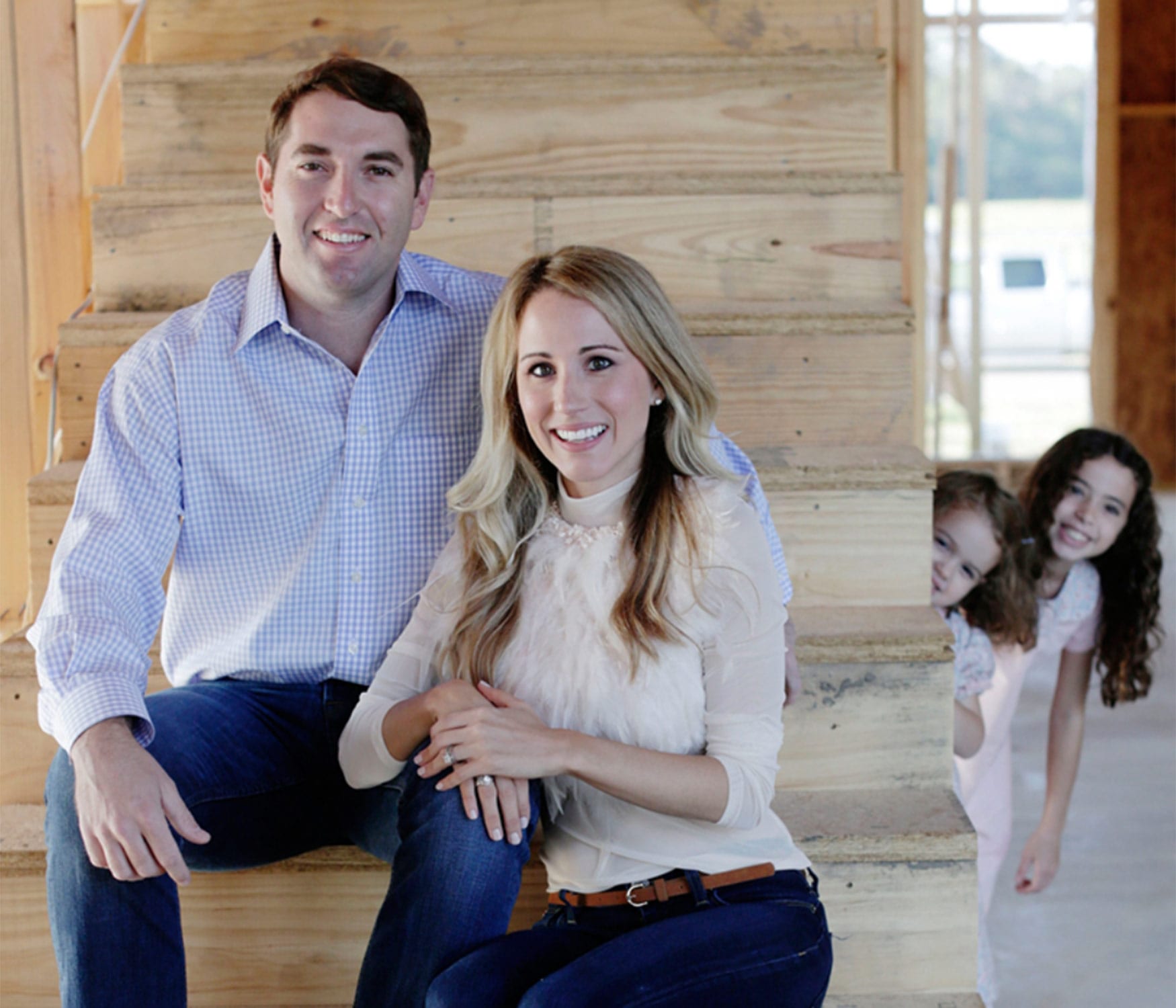 Cagley Construction specializes in creating exquisitely appointed new construction homes using an abundance of quality finishes.
Nick Cagley is a experienced, hands-on builder with a love of architectural details. Cagley Construction has homes built in Rouzan, University Club, Southdowns, Overton Walk and and more growing!
Nick and Jennifer are a husband and wife team, combining their gifts into a passion for building above average homes. Nick is creative, yet meticulous in his attention to detail and care for the client. Jennifer is motivated to make things happen by cultivating a process that works and creating an enjoyable experience for the client. Together they are a dynamic duo who love to see a home come together, making their work through Cagley Homes so much more than just a day job.
To visit Cagley Homes website click here!
See more information about available homes