The Tangibles and Intangibles of Buying a Home
While it's true that buying a piece of property is a major investment, it's a myth that most renters can't afford it. In fact, there are many paths to homeownership for people from all sorts of financial positions. No matter the journey, they can all lead to some very attractive incentives.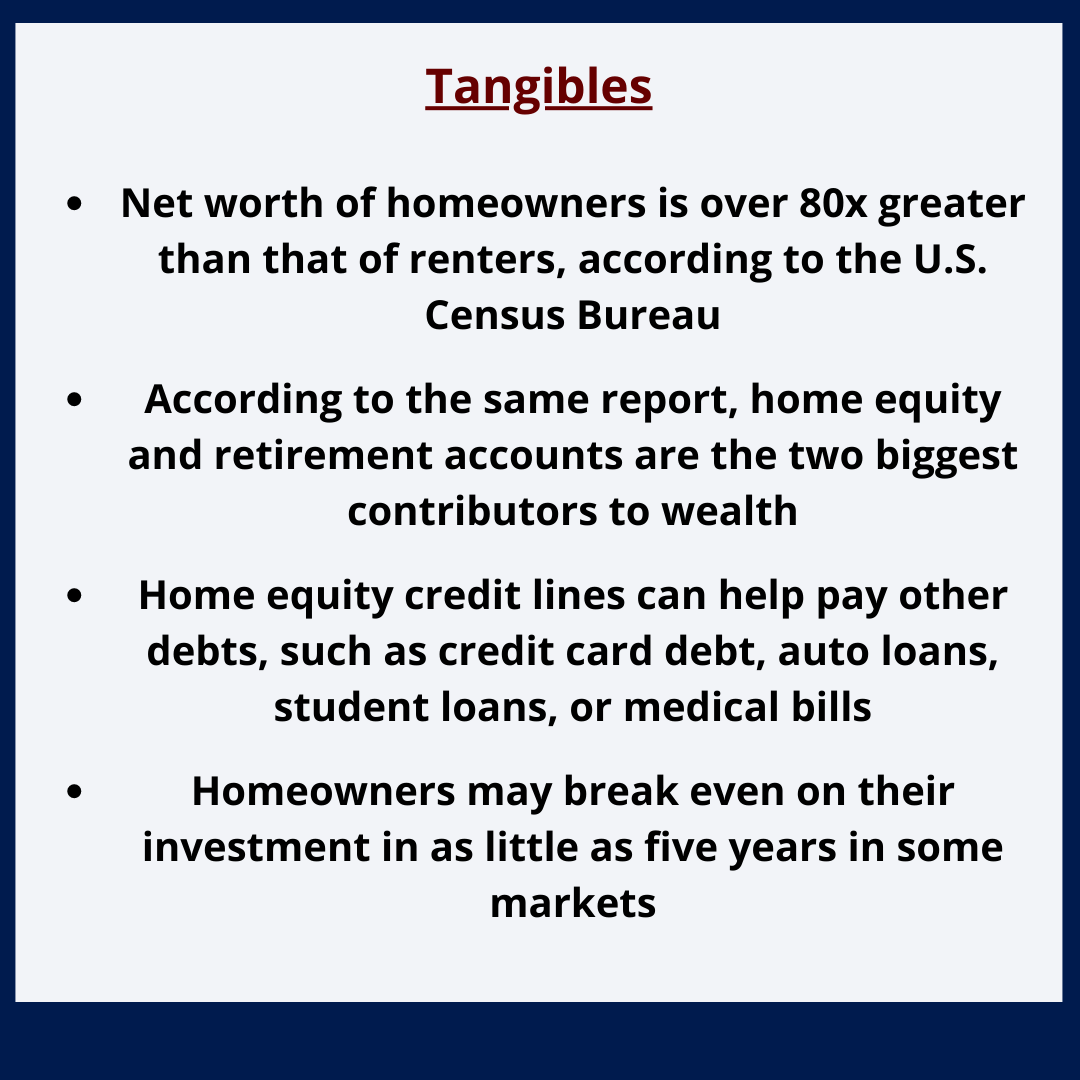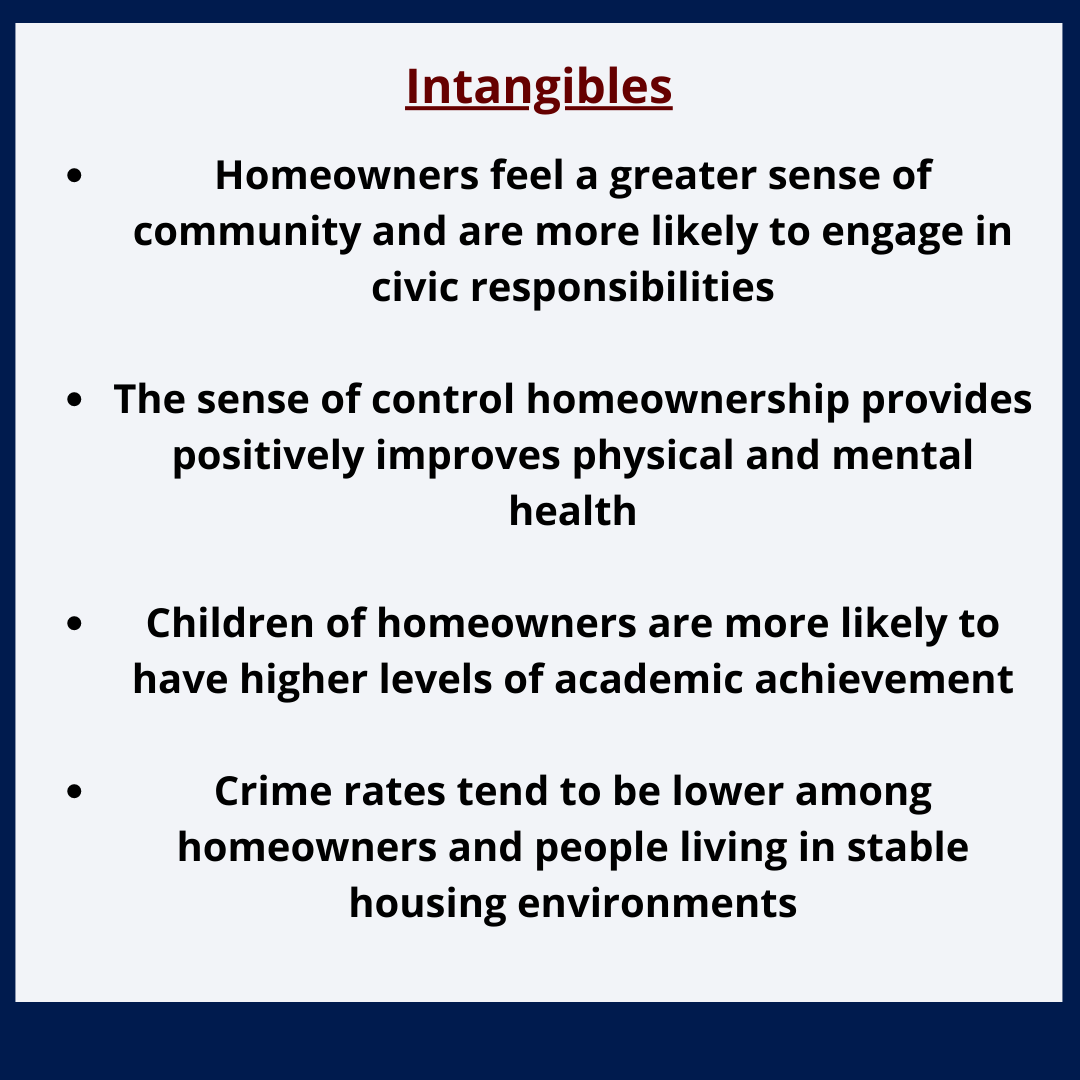 Immaculate, pre-inspected, never flooded, whole house generator for sale in Westminster Place!