Meet Jeffrey Welsh and Carol Poche'
The founders of The KeyFinders Team in 2006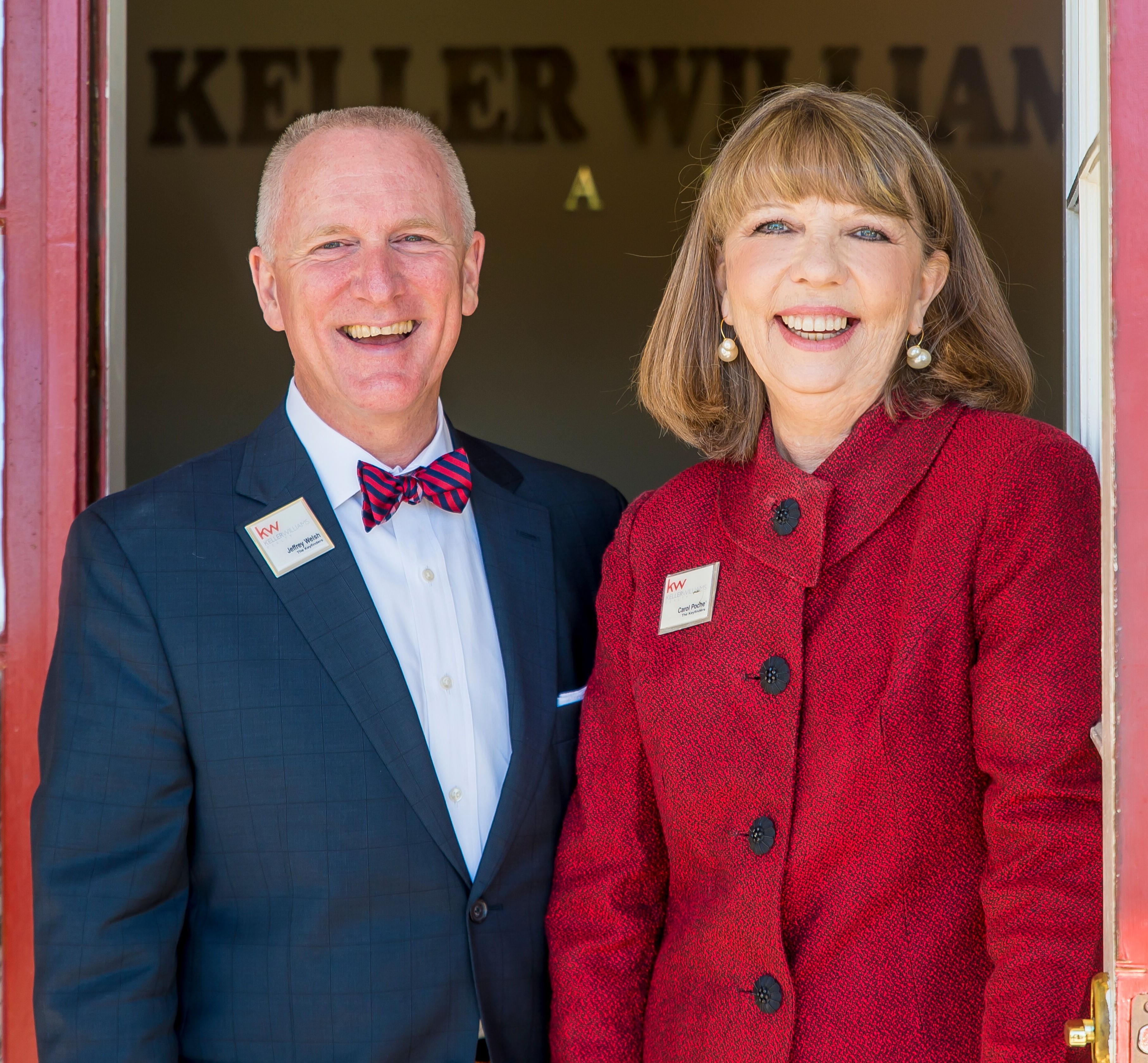 With our Team of licensed Realtors, we are friendly, creative and always on hand to serve your real estate needs and desires. Taking the stress out of real estate. We are also able to specialize, due to extensive training and knowledge in our own areas of expertise, enabling our Team to provide you with a superior real estate experience.
Jeffrey and Carol specialize in preparing homes to sell by being Certified Pricing Strategists, offering a creative approach to pricing, preparing and promoting your home. Our goal: price it to sell, not sit, within 90 days! Honest and clear advice to empower you. Specialist buyer's agents are devoted to helping buyers find the home of their dreams. Whether a first-time homebuyer, newcomer to Baton Rouge, investor or move-up buyer, they know the market and work hard to fulfill your dream. Their dynamic approach and commitment enables them to average getting her buyers 95% or less of asking price for their new home. Marketing and Client Service positions are held by Jill Argrave. Continually striving to market your property for sale through the latest advances in technology, we create and implement our marketing strategy.
Once under contract, our transaction coordinator walks our clients through to the closing. They are in constant communication with you and all parties in the transaction, ensuring that every detail is addressed and handled properly, resulting in a smooth closing – on time!
We are specialists. Real Estate is all we do. We give you expert guidance whether buying or selling. We are creative and conscientious, providing exceptional service to you and for you. Five years as top producers. More than 100 transactions per year. Real Service. Real Estate. We hold the key to your real estate!