Meet Jeffrey Welsh and Carol Poche'
The founders of The KeyFinders Team in 2006
Establishing Keyfinders Team Realty Brokerage in 2021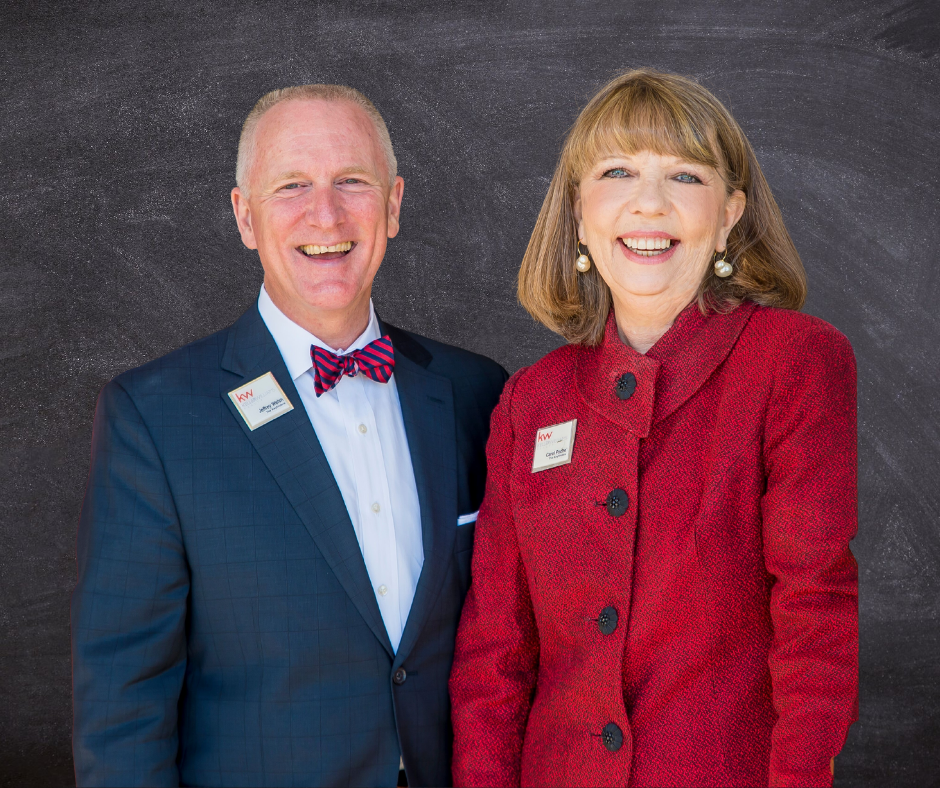 Starting with a Team of licensed Realtors that decided to take it to the next level and create our own boutique real estate company, we are friendly, creative and always on hand to serve you. Jeffrey and Carol's plans were to take the stress out of real estate for their clients. They partnered up and formed a team of agents specializing in their own areas of expertise due to extensive training and knowledge. Throughout the years this enabled our team to provide clients with a superior real estate experience.
Jeffrey and Carol also specialize in preparing homes to sell by being Certified Pricing Strategists, offering a creative approach to pricing, preparing and promoting your home. They would travel around Louisiana and the Gulf States to teach other real estate agents their techniques. Focusing more on listing properties to sell they hired buyer's agent specialists devoted in helping buyers find the home of their dreams. Marketing and Client Service agent was lastly hired to come in and take care of the back ends to selling real estate. Continually striving to market your property for sale through the latest advances in technology, we create and implement a systematize marketing strategy. Once under contract, our transaction coordinator walks the clients through to the closing. resulting in a smooth closing.
Jeffrey and Carol continue to be creative and conscientious, providing a team with exceptional service. Five years as top producers at Keller Williams, top 25 agents in GBR, and serving more than 100 clients year after year. Real Service. Real Estate.